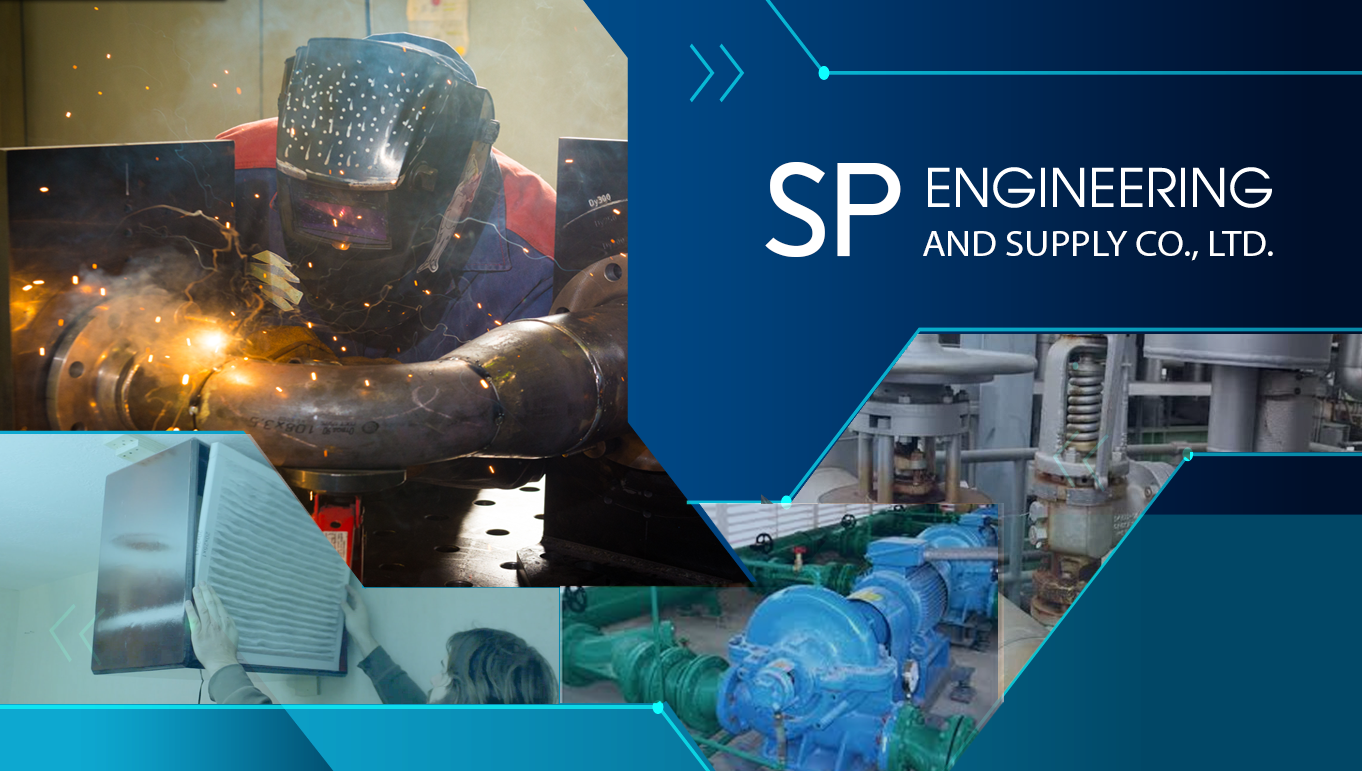 INTRODUCE COMPANY
SP Engineering and Supply Co., Ltd, we continue to improve ourselves through acquiring a broad range of knowledge for the various filtration solution provided by our partners who are global leading Filters manufacturers and we are improve for Service of Air Compressor, Gas Compressor, Refrigeration System Package, Manual Valve and etc.
Our philosophy in "SERVICE" is to provide - quality, innovative, cost effective products - "on-time, just in time - every time".
Regarding to Filtration system that we are grateful to have served many valuable customers, from various industries, each having their unique filtration needs. We look forward to serve you with our passion back by an extensive range of Quality Filtration products.
READ MORE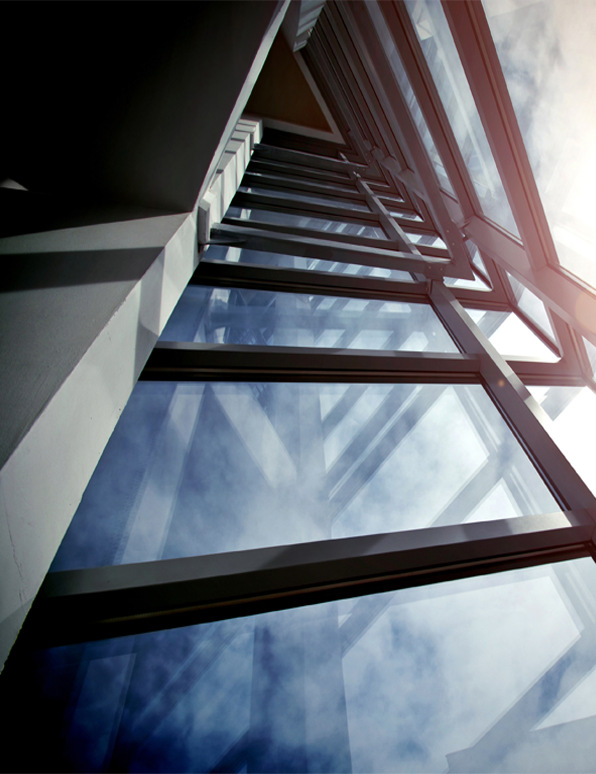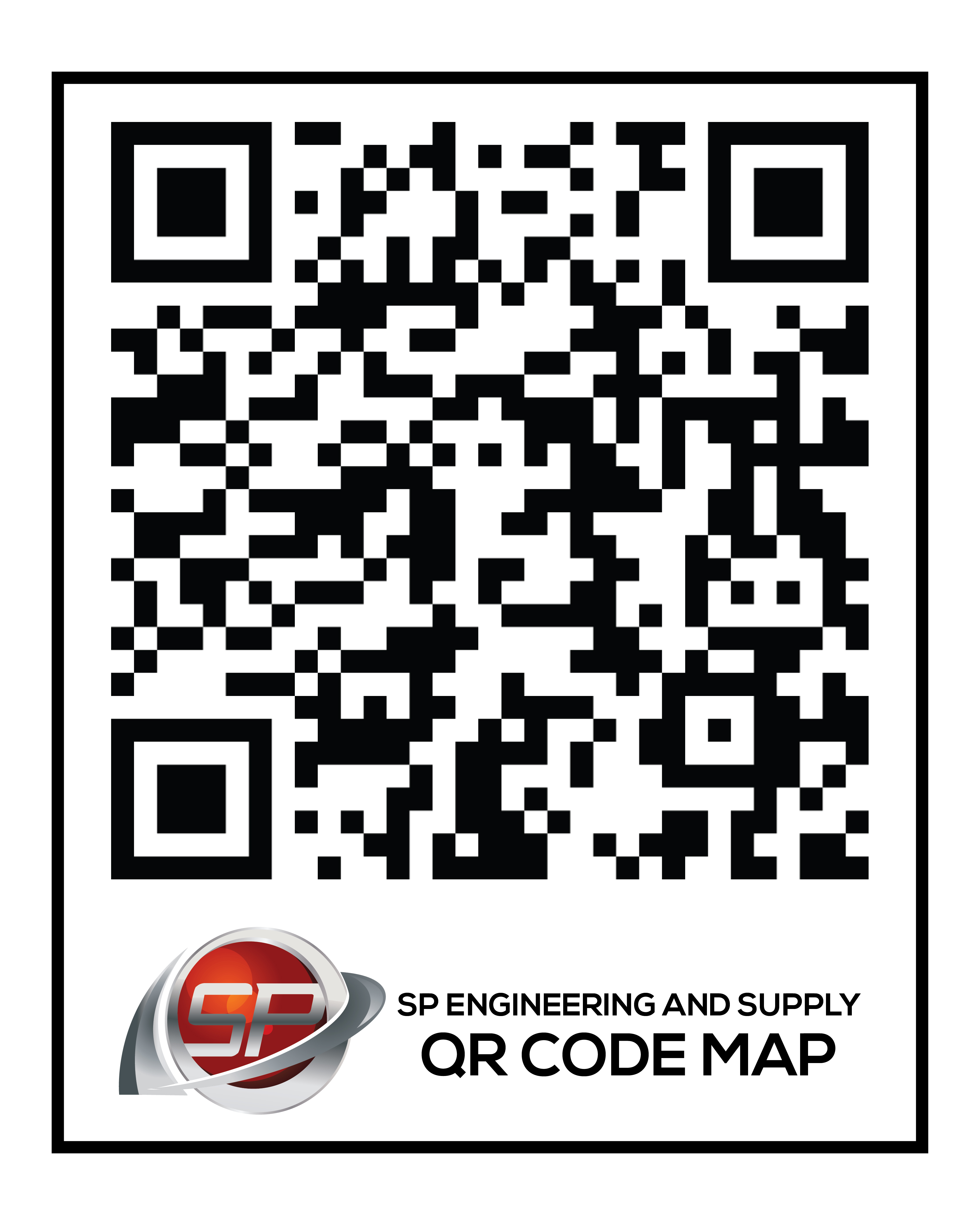 Tel: (+66) 2 998 3617
Fax: (+66) 2 998 3951
Email: sales@spengineering-supply.co.th,
info@spengineering-supply.co.th